Gordon Low
---
Rubber Pond Liner - EPDM 0.75mm per 1/2 m²
Rubber Pond Liner - EPDM 0.75mm per 1/2 m² Gordon Low Products is the leading UK manufacturer of flexible waterproof membranes, pond lining materials and water storage solutions. Greenseal is an EPDM liner of exceptional quality and is produced in Sweden by Trelleborg. EPDM Liner has the same physical characteristics as Butyl with a cost saving of some 30%. Greenseal has been used extensively...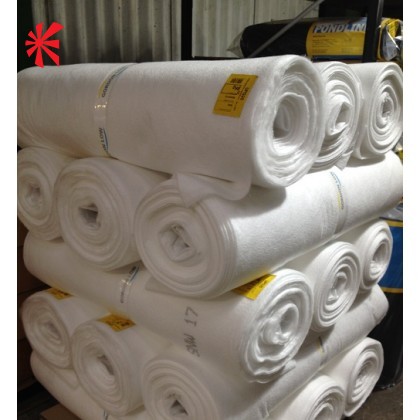 Deluxe Liner Underlay - 2mtr Wide
Deluxe Liner Underlay - 2m wide Deluxe underlay is a thick geotextile that is much tougher than the standard underlay. It can be used under all pond liners and is ideal on a rougher surface where roots, stones and other sharp objects may be present. Roll size is 2m x 30m Please note when fitting your liner every care should be taken to remove all sharp objects from the soil. Liners...
---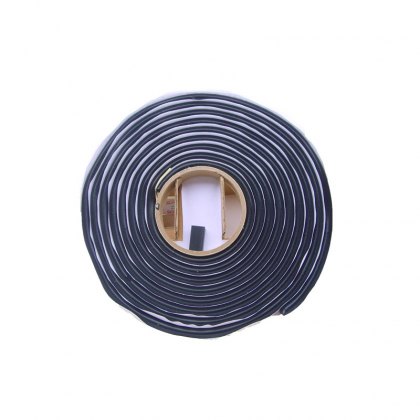 Butyl Tape - Double Sided
Butyl Tape - Double SidedButyl Tape is a double sided sticky tape used for repairing splits and holes in rubber and pvc liners.Can be used for sticking down creases or folds in liners when installing them from new.
Gordon Low Categories