Featured Products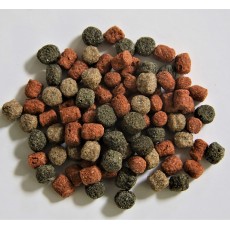 Migotona Triple Mix Koi Food
Migotona - Amazing Koi Food is our own Koi Logic brand, high-quality koi food with up to 47% protein for improved, health, colour and growth. All three pellets in the triple mix are medium size and are 6mm in diameter. Triple Mix - Three essential diets in one! Immuno Active – This pellet has added glucans to activate the Koi's immune system against viruses, bacteria, molds...
Was £25.95
Now from £15.95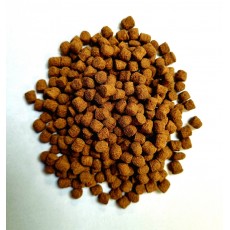 Migotona Power Boost - 50% Protein
Migotona Power Boost with 50% Protein This very high quality Koi food allows koi enthusiasts to grow baby koi quickly into beautiful fish with perfect shape and pigmentation. Ingredients overview Includes numerous natural pigment-rich ingeredients such as specially selected Haematococcus pluvialis, high-quality krill meal and capsicum. This colourful base is further combined with...
Was £39.99
Now £29.99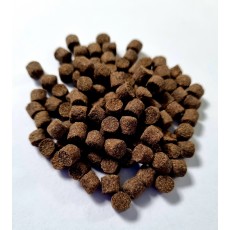 Migotona Sinking Koi Food
Migotona Sinking Koi Food 6mm Migotona - Amazing Koi Food is our own Koi Logic brand that has been developed in order to increase the digestibility of the food in Koi. For Koi to grow and develop from feeding a high quality feed is required with some important factors taken in to account. The starch in Migotona Sinking Food is pre-gelatinised and so it can be optimally used as an energy...
Was £31.99
Now from £21.99
---
---
---
---
---
---
---
---
---
---
---
---
---
---
---
---
---
---
---
---
---