---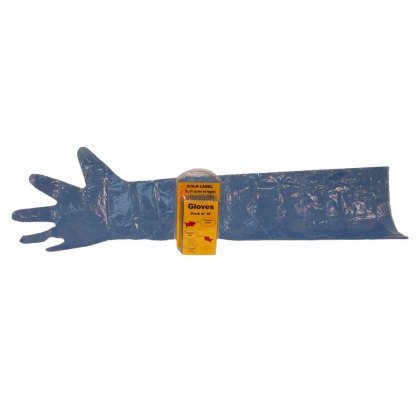 Gold Label Pond Gloves
Gold Label Pond Gloves Gloves - Full arm length Protects Hands & Protects Fish Gold Label Information Touch Sensitive Hypoallergenic Vinyl Keeps fish safe from cross-contamination Protects you whilst cleaning your pond etc. Pack Size: 2 or 10 gloves per pack.
Oase FlexiCut 2 in 1
Oase Flexicut 2 in 1 Product details - 2 in 1 pond scissors that simultaneously hold the cut plants when cutting - The head with adjustable work angle protects the pond liner from cuts and enables convenient work - Also suitable for cutting other plants and thin branches Dimensions (L x W x H) (cm): 166 x 6 x 4cm Handle length: 158cm Guarantee 2 Years
---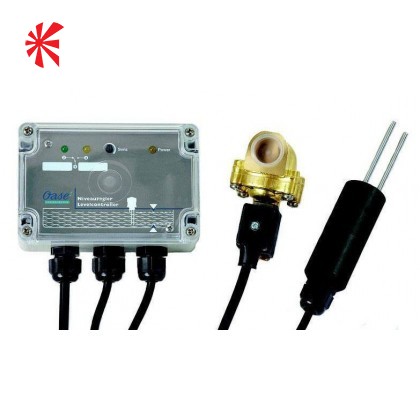 Oase Proficlear Guard Auto Top Up System
Oase Proficlear Guard - Automatic Pond Top Up Refill System The ProfiClear Guard from Oase provides an electronically controlled, automatic water top-up system to maintain a stable water level in ponds, decorative fountains and water features. The system will automatically replenish water lost due to evaporation keeping the pond or water feature looking their best and functioning at the optimum...