---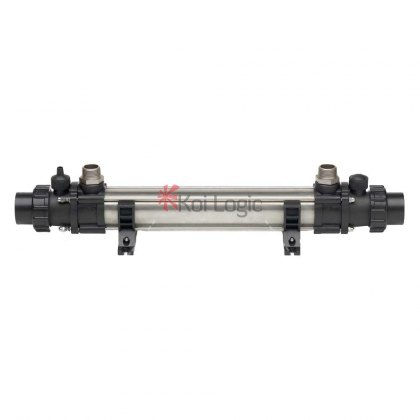 Elecro G2 Heat Exchanger with fittings
Elecro Heat Exchangers - Standard Range The Elecro multi tubular heat exchanger has been designed specifically for the heating/ cooling of all types of pools, and are perfect for use in conjunction with gas or oil fired boilers, solar panels, heat pumps and chillers.The Elecro heat exchanger is installed inline with the pool filtration circuit, and a heated water circuit. The two independant water...
Female Thread 1" - 22mm Copper Pipe Fitting
Heat Exchanger FittingUse this fitting to connect on to the GM Stainless Steel Heat ExchangersBrass 1" x 22 mm ConnectorFor use with Single Coiled Units. This brass fitting is for the primary flow and return to the boiler.
---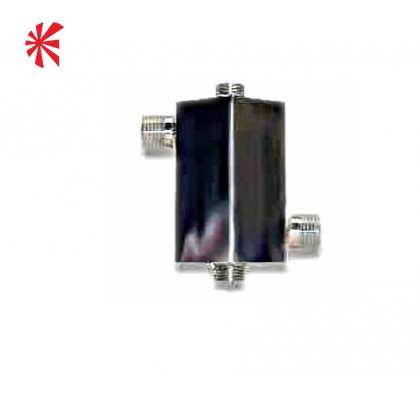 Heat Exchangers - Stainless Steel
Heat Exchangers By utilising a heat exchanger you can create the most economical and efficient way of heating a Koi pond. Linked to a boiler, the heat is transferred to the pond via the heat exchanger. The final selection of a heat exchanger should be ascertained by pond capacity, boiler output, heat retention properties and positioning of equipment. The output specification of the heat exchanger is...