---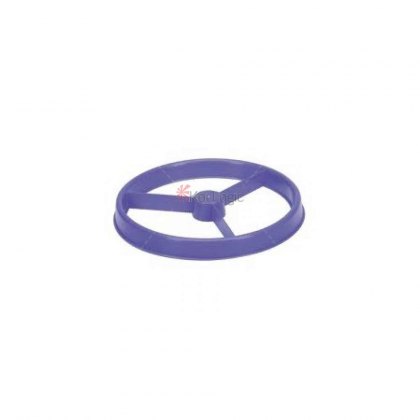 Nishikoi Fish feeding ring
Simply place the floating food in the ring and watch the fish come to the surface to feed.By showing the amount consumed, it helps you to know how much to feed your fish and makes it easy to remove any uneaten food, which may pollute the pond if left.
NT Labs Koi Care - Propolis Wound Seal
NT Labs Koi Care - Propolis Wound Seal Treats: Ulcers, open wounds, damaged fins and Hikui, (Hikui is skin cancer on koi) When to use? Use to seal ulcers, damaged fins, open wounds and Hikui, preferably after cleaning these areas with Ulcer Swab antiseptic wound cleaner. Upon contact with water, propolis becomes insoluble, forming a waxy seal to help prevent pathogens or...
---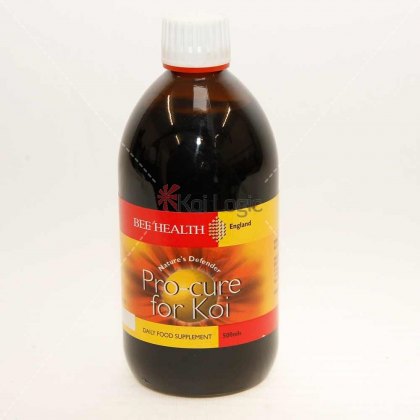 Propolis
Propolis Propolis Spray is used for the treatment of ulcers, raised scales, lesions, sores and hikuri (skin cancer) on Koi. Propolis can be added to Koi Food before feeding, this will give your Koi a real health Boost. Usage guide 60ml of Propolis will treat 30kg of food as a food additive. 500ml bottles do not have a spray function and are normally used for pouring the Propolis over...