---
ETI Digital Max/Min Thermometer
ETI Digital Max/Min Thermometer - Large These ETI Digital Max/Min Thermometer feature a dual display, simultaneously displaying both the inside (internal sensor) and outside (remote sensor) and the max/min temperatures over the range of -50 to +70°C with a resolution of 0.1°C or 0.1°F. The instrument also features an audible high/low alarm and is supplied with a small, water resistant detachable...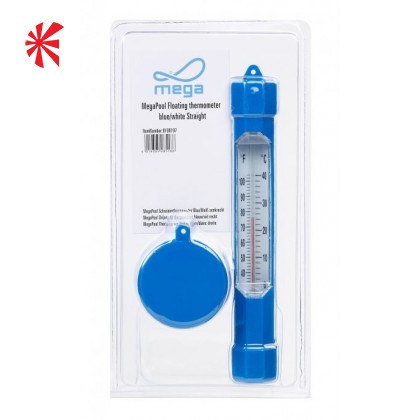 Floating Pond Thermometer
Floating Pond Thermometer Cost effective way of measuring the temperature of your Koi pond, garden pond or quarantine / growing-on tank. A quality floating thermometer ideal for monitoring the water temperature of your pond. Handy to know the pond temperature as fish food and certain chemicals can only be used at specific temperatures.
---
Floating Pond Thermometer - Large Easy to Read
Floating Pond Thermometer - Large Clear Easy To ReadEasy to read floating thermometer with Big Ring and Tie Cord.Units of MeasurementsDegrees C°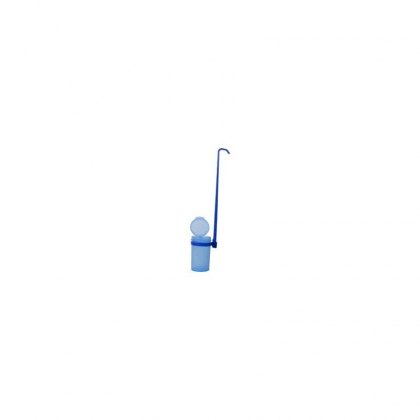 NT Labs Easy Dip
Easy Dip Water Sampler has a long reach handle allowing for sampling from the pond or aquarium. The closable container keeps the sample free from contamination while testing takes place. Safer than dipping test tubes directly in the water.
---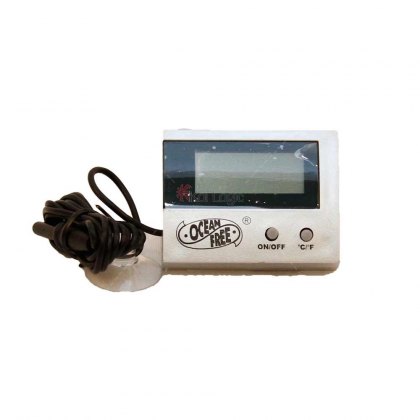 Ocean Free Digital Thermometer
Ocean Free Digital Thermometer with Probe Range: -5°C to 70°C Big display, compact size Measuring probe with 1m of cable Easy to install