---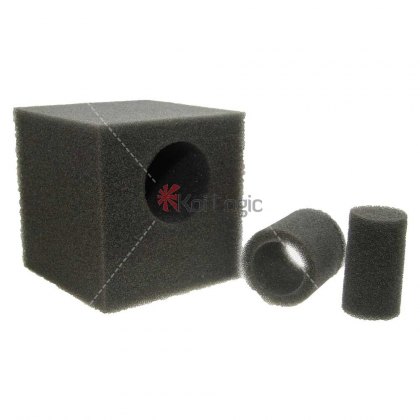 Foam Cube
Foam CubeThese foam blocks will fit all amphibious pumps and many other submersible pumps, they are designed to fit over the original strainer cage to lengthen the time between cleaning the pump.Sizes Available6" (15cm) Cube 8" (20cm) Cube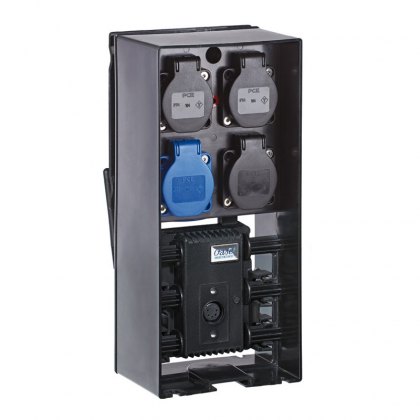 Oase FM-Master EGC Home
InScenio FM-Master WLAN A smart phone and tablet app, giving the ability to control your pumps, lighting and so on via a WLAN (wirless local area network). - Download the app from Apple Store or Google Play - Has 4 outlets: all of which can be switched on and off, with 1 that is dimmable. - Each power outlet can be controlled over 24 hours with integrated timer - Also has additional DMX-RDM connection...
---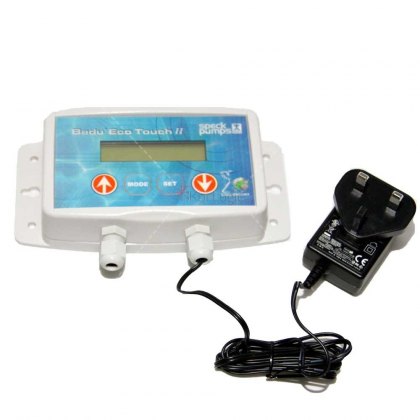 Speck - Badu Eco Touch Controller II
Operation of the Badu Eco Touch pump is now even easier and convenient with the Touch Controller I. This controller gives you manual control of the three speed settings remotely. Please note, the controller does not include wiring to attach the pump to the controller.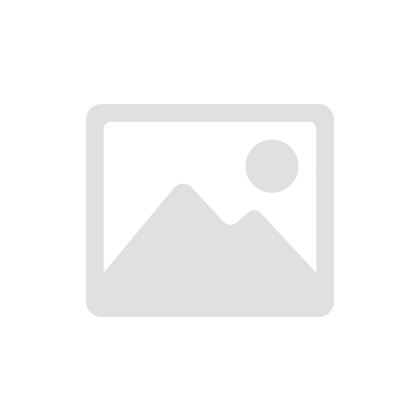 Speck Badu Handle For Lid
Speck Badu Top Handle for Lid This spare handle will enable the undoing and doing up of the clear lid on top of the basket.