---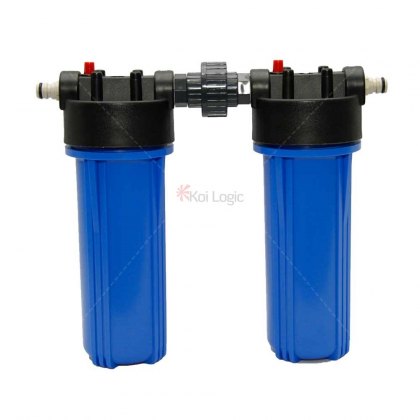 Water Filter Pod 10"
Water Filter Pod 10" A complete purifier suitable for removing Chlorine, Chloramine, Phosphates, Nitrates, Heavy Metals.Flow Rate1-2 gallons per minuteNotePods supplied is blue in colour, not clear as shown.We have found that the coloured Pods do not allow sunlight to penetrate the pod and causing algae to grow on the cartridges. Single This product is sold empty, please select your 10" cartridge...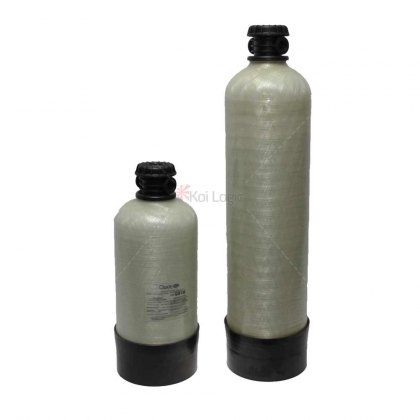 Water Purifier
Water Purifiers These units will reduce chlorine, chloramine, heavy metals, herbicides and pesticides to a safe level if used as advised. We recommend the use of the prefilter as it prolongs the life of the carbon and we also suggest that a water meter is fitted so that you know how much water has been through the unit. Don't forget to order the hose connectors to attach your flexible hose-pipe to...