---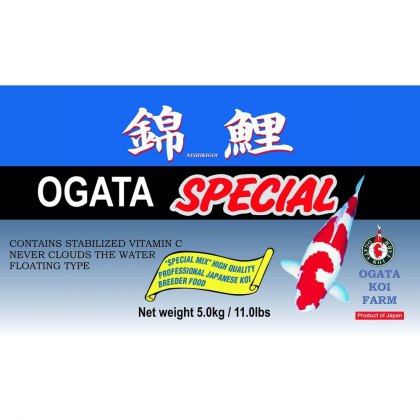 Ogata Special Sinking Koi Food (Regular)
NEW PRODUCT! Ogata Special Sinking Food - Regular This is available in a Medium pellet only There are very few sinking food diets that have been manufactured for a Koi diet. This sinking food is used by Mr Ogata at the Ogata Koi Farm in Japan to feed all of his Koi. Some benefits: - Koi are natural bottom feeders, these pellets allow them to feed more naturally - Can avoid damage to the fish that...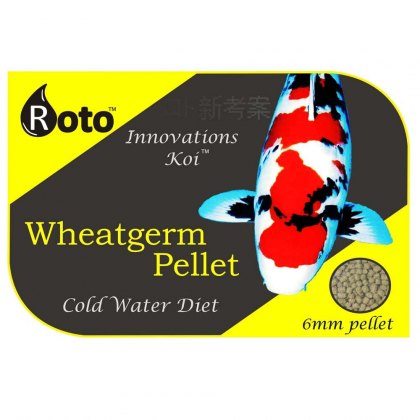 Roto Koi - Wheatgerm Pellet (Sinking 5mm)
Roto Koi - Wheatgerm Pellet (Sinking 5mm) A highly digestable low-waste cold water pond food for feeding all fish in Spring, Autumn and Winter Suitable for Koi and all pond fish Composition: Cereals Vegetable Protein Extracts Derivatives of Vegetable Origin Meat and Animal Derivatives Oils and Fats Minerals Analytical Consituents: Crude Protein 20% Crude...