---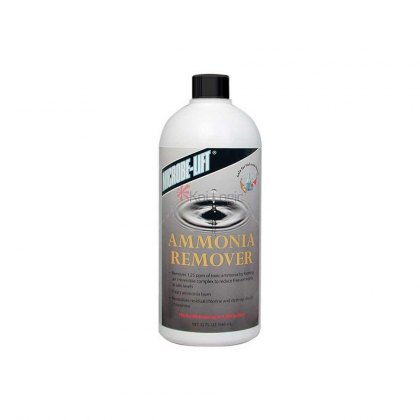 Microbe-Lift Ammonia Remover
MICROBE-LIFT AMMONIA REMOVER - 1 LitreAmmonia Remover neutralizes toxic ammonia, chloramines and chlorine. Is safe for everything that lives in the pond. Ammonia Remover gives beneficial bacteria time to multiply and recover if the biological filter gets damaged keeping pond fish from beingstressed. Use Ammonia Remover preferably after refreshing or adding tap water. Also use when the pond is over-populated...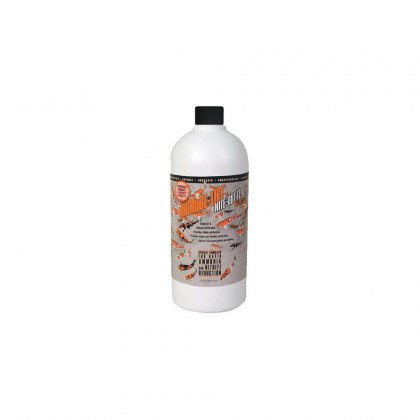 Microbe-Lift Nite Out II
MICROBE-LIFT NITE OUT II - SPECIALLY FORMULATED FOR RAPID AMMONIA AND NITRITE REDUCTIONMICROBE-LIFT®/NITE-OUT II is designed specifically for pond waters that contain marine life. Its highly specialized microbial consortium of nitrifying cultures is specially formulated to eliminate ammonia via a natural biological process termed nitrification. Remains active to 4°C ! (Best results from 13°C and...
---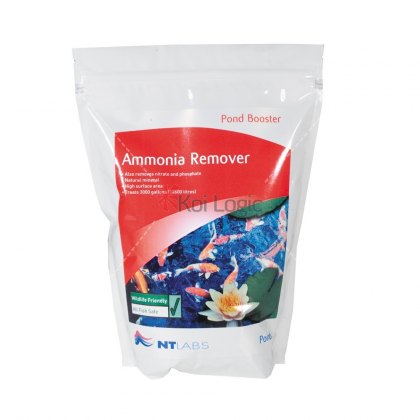 NT Labs - Pond Booster Nitrate
NT Labs - Pond Booster - Remove Nitrate, Ammonia & Phosphate All-in-one Nitrate/Ammonia and Phosphate remover - helps control waste, improves clarity, prevents blanket weed and generally helps to simulate the vitality of fish. Dosage 1 kg treats 6666 litres (1500 gallons)