Koi Logic
---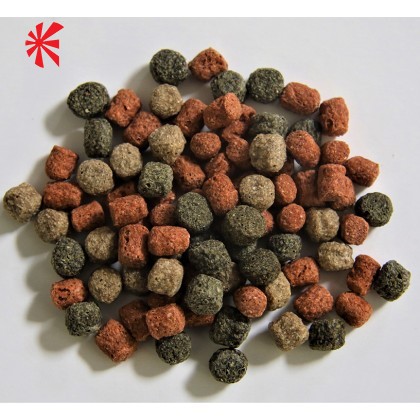 Migotona Triple Mix Koi Food
Migotona - Amazing Koi Food is our own Koi Logic brand, high-quality koi food with up to 47% protein for improved, health, colour and growth. All three pellets in the triple mix are medium size and are 6mm in diameter. Triple Mix - Three essential diets in one! Immuno Active – This pellet has added glucans to activate the Koi's immune system against viruses, bacteria, molds...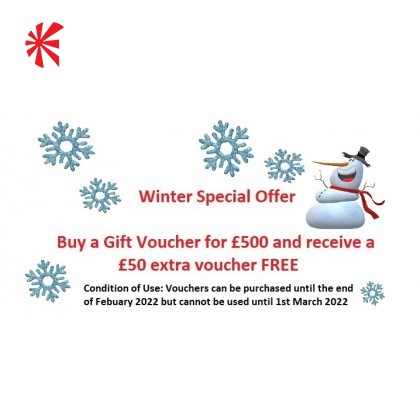 Koi Logic Winter Gift Voucher 10% Extra Free
Koi Logic - Winter Gift Voucher 10% Extra Free Over the years we have found many customers like to save up for those bigger choice items they want for their Koi hobby, like new pumps, filters, UVs ect. This voucher offer enables you to get a little bit more for your money! Terms: Buy a voucher for £500 and receive an extra £50 voucher free (£550 Total)....
Koi Logic Categories