---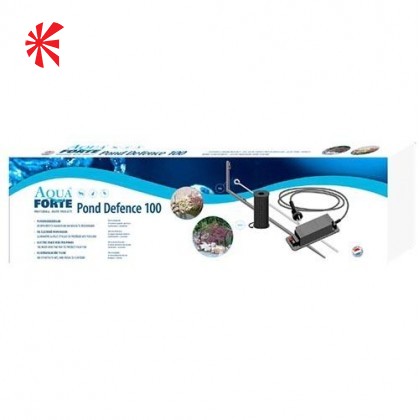 Aqua Forte Garden Pond Defence Electric Fence 100M
Aqua Forte Garden Pond Defence Electric Fence 100M Aqua Forte Pond Defence Electric Fence 100M for koi ponds. This electric fence keeps herons, cats and other unwelcome guests at bay. Features Security fence with 100 metre voltage cable Quality German-made product, TÜV tested 100% safe operation Total length maximum 100M Power supply transformer: low voltage; Mounting...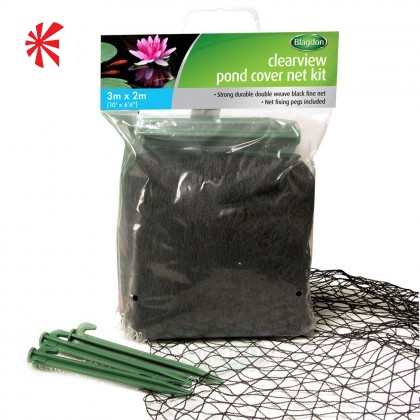 Blagdon Clearview Pond Cover Nets
Blagdon Clearview Black Cover Nets Provides protection from predators such as Herons and Cats Prevents leaves falling into the pond and causing water quality problems Stops fish from jumping out of the pond Includes: Plastic securing pegs. Colour: Black Mesh Size: Approx 1" (25mm) square
---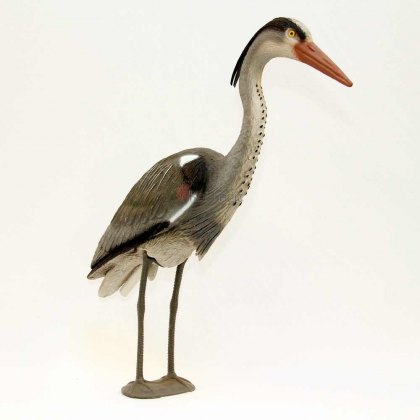 Decoy Heron
Deter herons from your pond by placing this next to or in the shallows of your pond. Change its position regularly so the herons think it's real!