---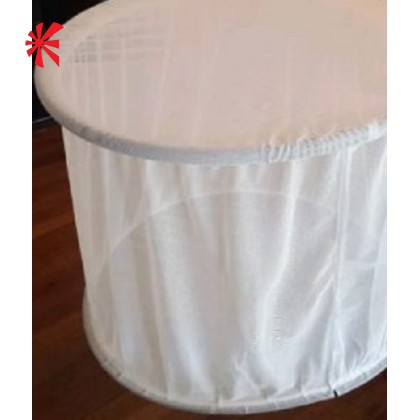 Norfine Floating Isolation Net
Norfine Floating Isolation Net White open-weave mesh with removable elasticated lid and Velcro security opening. Plastic floating tube and sizer ring at base to maintain dimensions. Ideal for growing on baby koi in your pond, if you do not have a growing on tank. Sizes Available Isolation Net Small 24"(61cm) Isolation Net Medium 32" (76cm) Isolation Net Large 42"...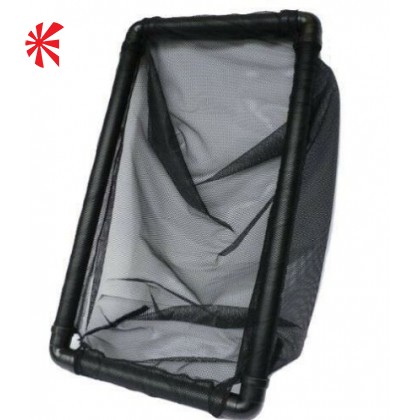 Yamitsu Floating Net Basket
Yamitsu Floating Net Basket Kockney Koi Yamitsu Floating Fish Net Baskets are ideal for containing/treating pond fish and Koi without the need to remove them from your pond. The Kockney Koi Yamitsu Floating Fry Net Basket is made from a smaller mesh netting than the other baskets. The smaller mesh allows baby fish fry to be contained in a pond or holding tank without the risk of loss...