---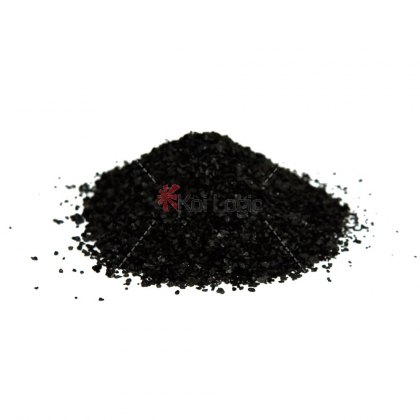 Activated Carbon - Premium Granulated
Activated carbon for the dechlorination of tap water. Suitable for all pond and aquarium water purifiers. Granulated Acivated Carbon is extremley pourous making it the best quality money can buy. The Granular Activated Carbon we sell is in use today in over 1,000 water treatment plants in Europe, the United States and Asia. Technical Specifications Material - Activated carbon Diameter - 0.2-0.65mm Colour...
---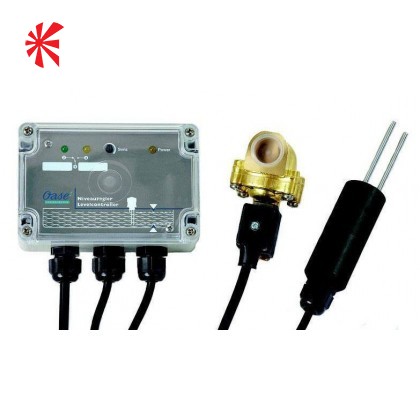 Oase Proficlear Guard Auto Top Up System
Oase Proficlear Guard - Automatic Pond Top Up Refill System The ProfiClear Guard from Oase provides an electronically controlled, automatic water top-up system to maintain a stable water level in ponds, decorative fountains and water features. The system will automatically replenish water lost due to evaporation keeping the pond or water feature looking their best and functioning at the optimum...