---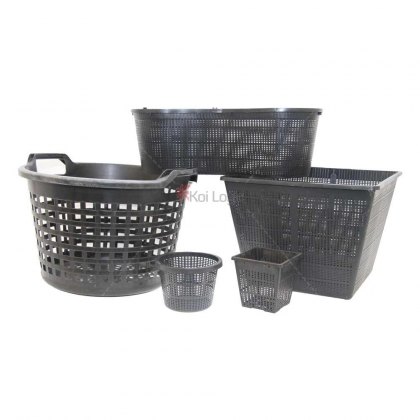 ---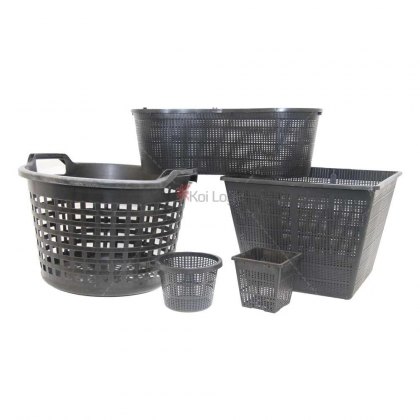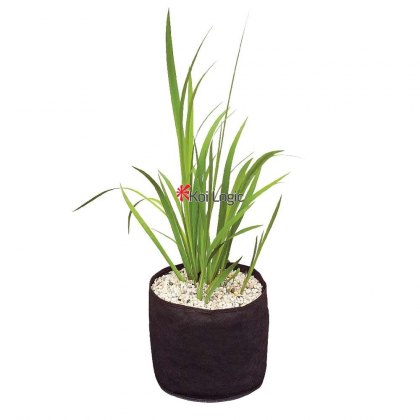 Velda Plant Basket
Velda Plant Basket Meant to set pond plants, the plant baskets of Velda have been made of finely-woven and very durable material. Owing to the flexibility of the material the baskets can be placed stably on nearly any subsoil. They prevent the roots from rank, whereas their porosity is still large.
---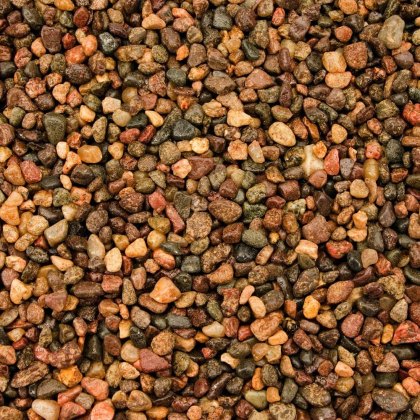 Aqua Gravel - Smooth Edge
Planting/Aqua Gravel - Smooth Edge Place Aquatic Gravel on the top of the aquatic soil to a depth of around 1", this will ensure the plant or soil cannot wash out or float from the .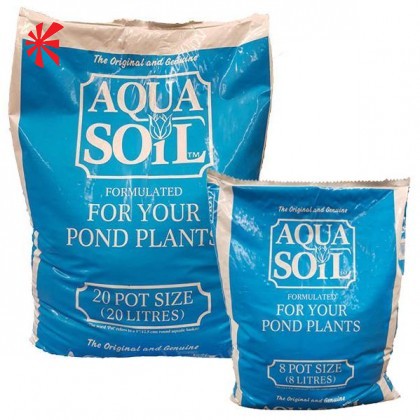 Aquatic Compost
Aquatic Soil Aqua Soil Aquatic Compost has been specially formulated for all pond plants. Low nutrient levels are an important feature of aquatic compost which is used for planting pond plants to avoid raising nitrate levels in the pond which could cause green water problems.