MPN: 51236
UK mainland delivery from FREE
Earn up to 38 loyalty points with this product.
Oase Aquaskim 20

- Powerful suction of pond surfaces up to 20m2
- The result is clearly improved water quality and viewing depth through direct suction removal of pollutants on the surface
- Base with large surface receptacle shell for rocks as ballast
- AquaSkim 20 - ideal for use on the AquaMax Eco Premium 4000-8000
- Easy maintenance with easily accessible coarse debris basket
- Debris basket can also be taken out from a distance via grip hooks
- Adaptation to differences in the water level to 120 mm
- Ideal combination with AquaMax Eco Premium filter and watercourse pumps


Delivery Options Available
Courier Delivery: Next Working Day Service (for in stock items)
Courier Delivery Saturday Delivery Service
Royal Mail - First & Second class: 1-3 Working Day Service

If a product is deemed to be fragile/bulky or heavy, surcharges may be added to your delivery charges at checkout.
An item will be noted as In stock when you select the product and size you require. Available items are usually in stock that day or within 1-2 working days, with the exception of some bulkier or high value items.
All delivery service times apply to stock items ordered before 1pm
Oase Aquaskim 20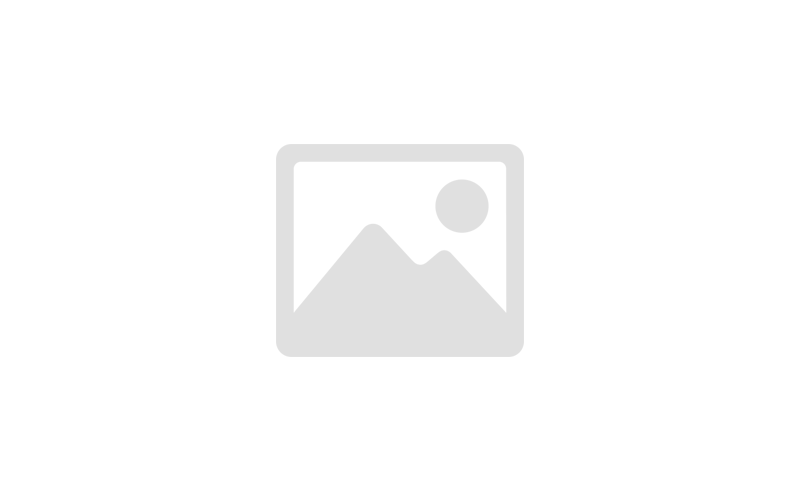 People who bought this also bought...