Medo
---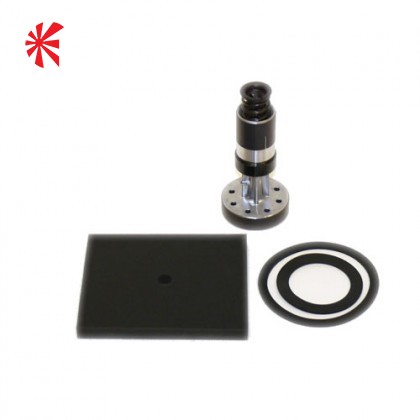 Medo Air Pump Service Kits
At Koi Logic we have used Medo Air Pumps on our own Koi systems for over 25 years and know the importance of regular servicing to prolong the working life of an air pump. A full range of service kits available for Medo Air Pumps. Regular maintenance is required in order to keep your Medo Air Pump working at optimum performance. Serviced annually will help prolong the life expectancy of your...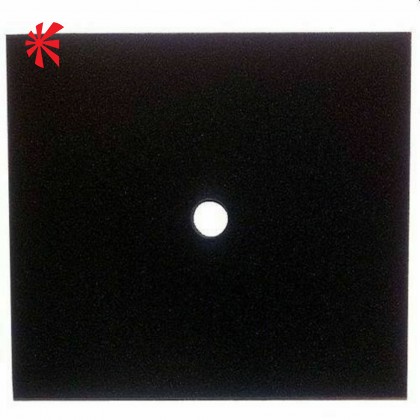 Medo Air Pump Replacement Foam Filter
Replacement air filter sponge for the Medo - Piston Driven air pumps. With time the output of the air pump will be reduced due to the filter clogging with dust particles from the atmosphere. It is advised to change the filter periodically.
---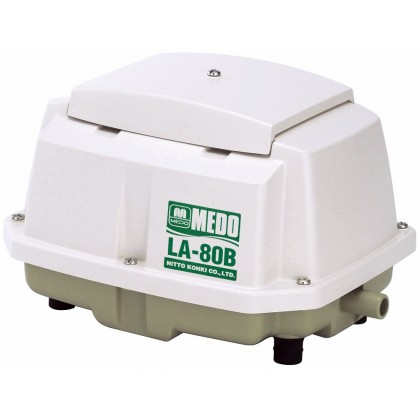 Medo Air Pumps (Piston Driven)
MEDO air pumps feature a unique, patent-awarded linear-motor-driven free piston system that is globally proven for use in Koi Pond. This unique design theory eliminates the wear components typically found in conventional air compressors, such as crank shafts, connecting rods and ball bearings. The only moving part is the piston! Also eliminated is the need for any lubrication. Fewer parts means...
Medo Categories