---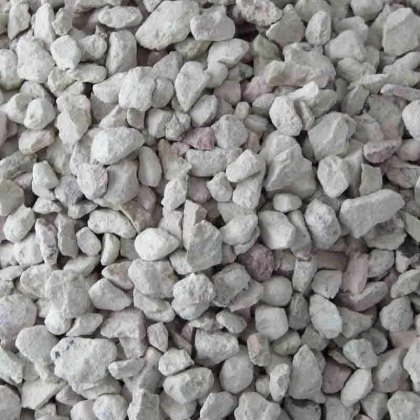 Japanese Zeolite - Premium Grade
Zeolite - Premium Grade 20kg Zeolite is a natural remedy for the removal of ammonia. When placed into your pond it will readily absorb ammonia from the water. After a period of time the zeolite will become saturated with ammonia and can be refreshed by removing it from the pond and the ammonia dispersed by placing it in a bucket of strong saline solution (It should be rinsed before being returned to...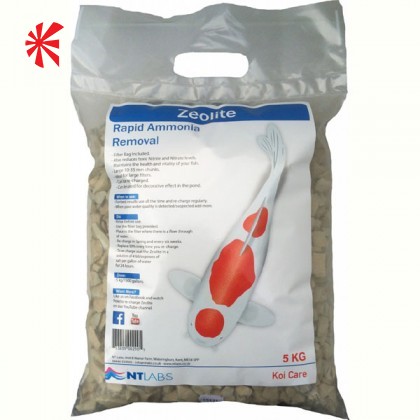 NT Labs Koi Care - Zeolite
NT Labs Koi Care - Zeolite including free media bag Why to use? For rapid ammonia revoval from pond water. When to use? For best results, use throughout the year and recharge regularly. Recharge and top up when water quality begins to fall. How to use? Place into the filter bag provided and rinse under the tap. Place in the filter in an area with a strong...