MPN: AAC-488
UK mainland delivery from £7.50
Earn up to 1.5 loyalty points with this product.
3/8" Male Thread x 8mm Hosetail

These 8mm hosetails fit the 2 way cross manifold and the 2 way tee manifolds.

These can be used to make your own manifolds by using a short length of PVC pressure pipe (½"), ½" PVC end cap, braided hose (16mm x 80mm) and the hosetail threaded into the pipe.
Delivery Options Available
Courier Delivery: Next Working Day Service (for in stock items)
Courier Delivery Saturday Delivery Service
Royal Mail - First & Second class: 1-3 Working Day Service

If a product is deemed to be fragile/bulky or heavy, surcharges may be added to your delivery charges at checkout.
An item will be noted as In stock when you select the product and size you require. Available items are usually in stock that day or within 1-2 working days, with the exception of some bulkier or high value items.
All delivery service times apply to stock items ordered before 1pm
Evolution Aqua 3/8in Male
Related products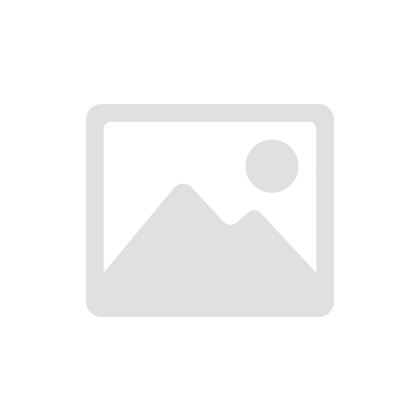 People who bought this also bought...