---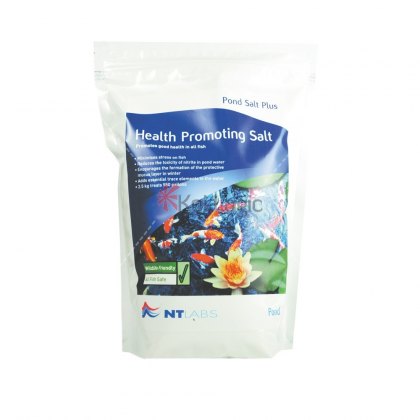 NT Labs - Health Promoting Pond Salt
NT Labs - Health Promoting Pond SaltPOND SALT - The latest addition to the Pond range. Promotes good health in all fish. Pond Salt has many uses in helping to keep your fish fit and healthy and to help them recover from illness.1) It minimises the stress on fish. 2) It reduces the toxicity of nitrite in pond water.3) It encourages the formation of the protective mucus layer in winter.4) Pond Salt adds...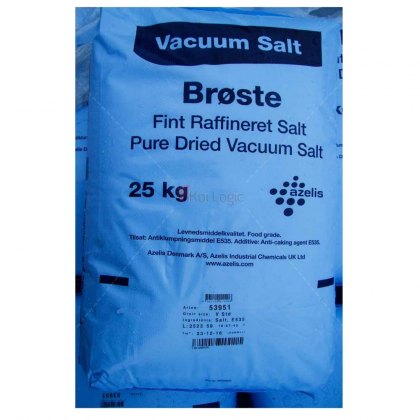 P.D.V Pond Salt 25kg
P.D.V Pond Salt 25kg Keep a salt level in your pond of ½ oz per gallon to help heal knocks and bumps in Koi. Salt will help to reduce high Ammonia and Nitrite levels. Every serious Koi keeper has a bag or two of salt to hand for use when needed. The internal organs of Koi will function with a small quantity of salt added to their enviroment (ie the pond). This process of salt uptake through...