---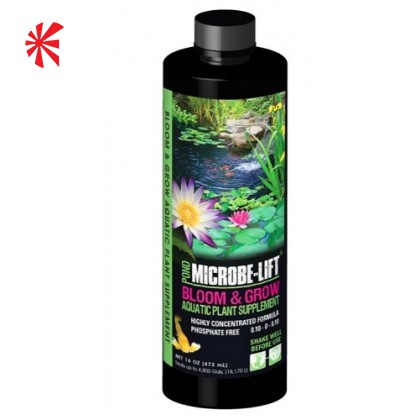 Microbe-Lift Bloom & Grow
MICROBE-LIFT Bloom & Grow The Microbe Lift Bloom N Grow is an aquatic plant supplement Aquatic plants supplement without phosphate and nitrate (Nitrogen 0.10, Phosphate 0, Potassium 0.10). Bloom & Grow is specially formulated for all sorts of aquatic plants. Use this supplement one or two times a week for bigger, more beautiful and faster growth and for healthier and stronger...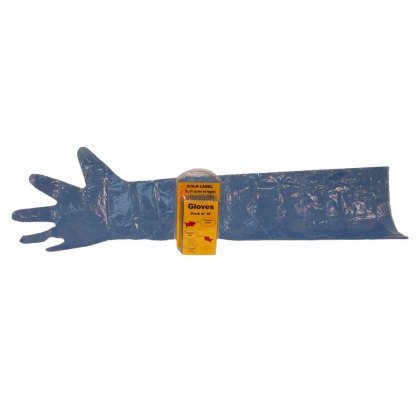 Gold Label Pond Gloves
Gold Label Pond Gloves Gloves - Full arm length Protects Hands & Protects Fish Gold Label Information Touch Sensitive Hypoallergenic Vinyl Keeps fish safe from cross-contamination Protects you whilst cleaning your pond etc. Pack Size: 2 or 10 gloves per pack.
---
Oase FlexiCut 2 in 1
Oase Flexicut 2 in 1 Product details - 2 in 1 pond scissors that simultaneously hold the cut plants when cutting - The head with adjustable work angle protects the pond liner from cuts and enables convenient work - Also suitable for cutting other plants and thin branches Dimensions (L x W x H) (cm): 166 x 6 x 4cm Handle length: 158cm Guarantee 2 Years