Featured Products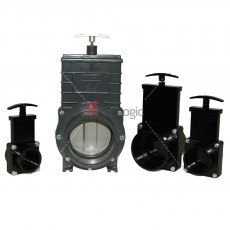 Valterra Slide Valve
Slide Valves - Valterra Koi Keepers deserve the best, and that is what Valterra Slide Valves offer...the best Slide Valves for Koi Ponds on the market today. At Koi Logic we have used Valterra Slide Valves for over 25 years and many years of use prior to this. Highly recommended by Koi Logic These high quality slide valves are ideal for controlling the flow of water around your pond Valterra...
from £10.99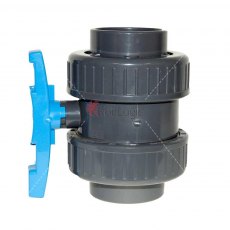 Ball Valve - Double Union
Ball Valve - Double Union - Imperial Pressure - Made in Germany These German made double union ball valves are of the highest quality and tightest ball tolerance available. There are many cheap copies of these valves on the market...be aware!! Ideal for controlling water flow to filters Either side of equipment like external pond pumps, UV clarifiers, Ozone equipment, ect. Unlike other...
from £11.99
---
---
---
---
---