Item: 187
MPN: 196-194
1 review
UK mainland delivery from £7.50
Earn up to 9 loyalty points with this product.
Genuine Philips / TMC UV Tubes
Replacement tubes available in various sizes, compatible with most makes of UV`s including Yamitsu, Oase and TMC.
30 and 55watt bulbs are available from our shop.
Beware of cheaper tubes of different makes, Philips & TMC tubes offer the longest life and the most powerful UV output.
When do I need to change my UV tube ?
Lamps used for clarification of ponds can be replaced once a year (approx. 8000 hrs) without detriment to the effectiveness of the unit under normal circumstances. Whilst replacing the UV lamp, the quartz sleeve should be carefully cleaned with a light acid cleaner and washed with water to remove any deposits and dirt that may have built up.
The quartz sleeve should be completely dry before replacing it in the unit. The quartz O-rings should be replaced to ensure an effective seal between the quartz sleeve and the plastic body.
To be one step ahead of green algae, did you know, many Koi keepers change their UV bulbs on their Koi Ponds every 6 months.
Is this the correct UV Bulb I am buying?
GT Ultra Violet bulbs have two electrical contact pins at both ends of the bulb, with a single glass, and look the same as a fluorescent light bulb
Note
We ensure we wrap our bulbs in plenty of packaging to reduce the risk of breakages in transit. This incurs a small surcharge which is only payable on mail order purchases, and does not apply to tubes collected in-store
We cannot accept returns on UV tubes
Delivery Options Available
Courier Delivery: Next Working Day Service (for in stock items)
Courier Delivery Saturday Delivery Service
Royal Mail - First & Second class: 1-3 Working Day Service

If a product is deemed to be fragile/bulky or heavy, surcharges may be added to your delivery charges at checkout.
An item will be noted as In stock when you select the product and size you require. Available items are usually in stock that day or within 1-2 working days, with the exception of some bulkier or high value items.
All delivery service times apply to stock items ordered before 1pm
"Really well packaged. Pond is looking much clearer now."
Philips/TMC/Osram UV Tubes - Standard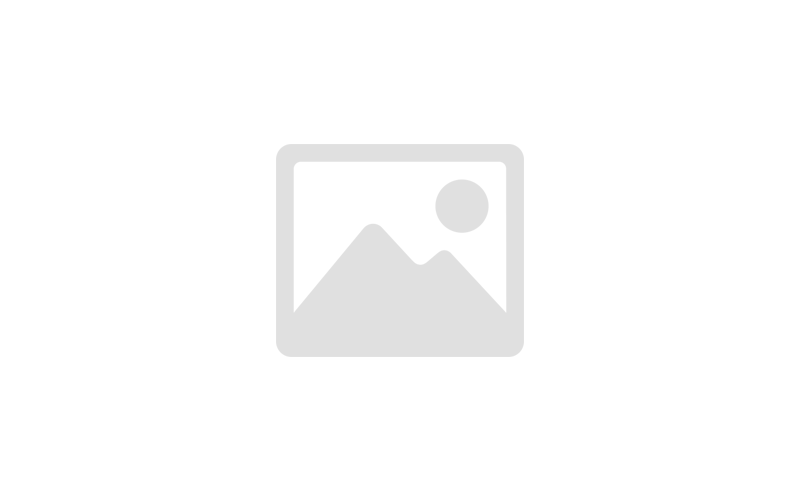 Related products
People who bought this also bought...