Hard Wood Handle 0.9m & 10in
0.9 mtr Hard Wood Handle and 10" x 9" NetGood quality hard wood handle and mesh nylon net head.Size0.9m metre hard wood handle10 x 9" mesh nylon net head - rectangle net head shape
Hard Wood Handle 0.9m & 12in
0.9 mtr Hard Wood Handle and 12" Dia NetGood quality hard wood handle and mesh nylon net head.Size1.2 metre hard wood handle19" Dia mesh nylon net head
Leaf Shovel - Deluxe
Leaf ShovelIdeal for removing leaves and debris from the bottom of the pond or in mid- water. Fits our standard 6' to 12' extendable pole.
Leaf Skimmer Head
Leaf Skimmer Head Use for skimming leaves and debris from the surface of your pond Fits our standard telescopic 6-12ft pole
Oase Algae Net
Oase Algae Net Rectangular, tight-meshed 3mm net with anodised aluminium pole Large Algae Net Size: 38/26 cm diameter Pole: Telescopic handle made of anodised aluminium 113 - 180 cm Small Algae Net Size: 25/23 cm, Pole: Fixed-length handle made of anodised aluminium 113 cm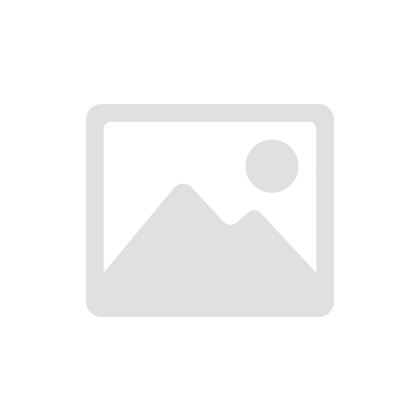 Value Leaf Net
Value Leaf Net with plastic handle An economical net for skimming ponds of leaves and debris and also ideal for children to participate in pond dipping. Size: 90cm pole length Net types available: Black: Coarse net White: Fine net
Velda Daphnia/Fine Net 35cm
Velda Daphnia Net 35cm with telescopic steel handle This net is ideal for use as a skimming net for skimming debris from the surface of the pond water and is also great for removing suspended particles from the pond water. The nets have been incorporated in the frame in a special and invisible way. In this way a very good connection has been obtained between the material of the net and the frame,...