---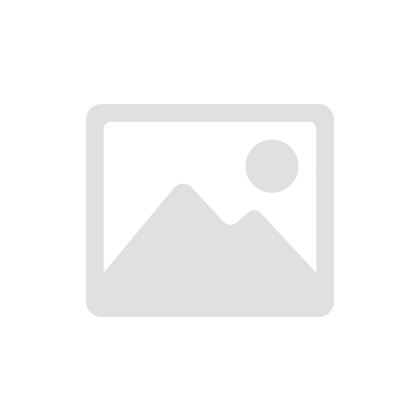 Aquaforte Pre-Filter
Aquaforte Pre-Filter with unions The pre-filter ensures that larger waste solids in the pond water, such as leaves, small branches and larger algae particles are collected before they are caught up in the pump or in the filter. By pre-filtering the water, you prevent larger particles from clogging up or overloading the filter. The service life of the pond pump is protected because large particles...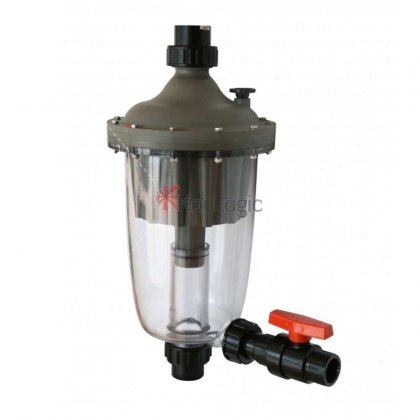 Waterco Multi Cyclone
Waterco Multi CycloneThis revolutionary product has no moving parts to wear and no filter media to clean or replace. The Multi Cyclone works on the basis of centrifugal water filtration. Incoming water is guided by a diverter plate so that it enters multiple hydro cyclones tangentially, generating a strong centrifugal effect. This spins the sediment out to the hydro cyclone's wall and then spirals...
---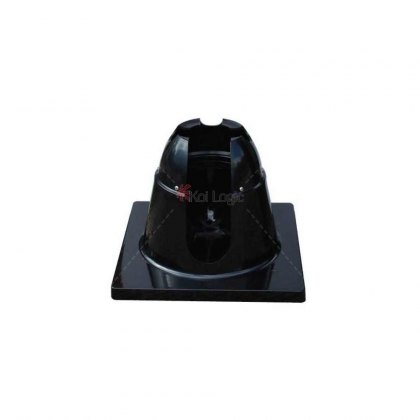 Waterco Multi Cyclone - Stand
Stand for Waterco Multi Cyclone Made from rigid plastic, this stand allows for easy installation of the Waterco Multi Cyclone. The Multi Cyclone can be installed without the stand, however we recommend this product.