---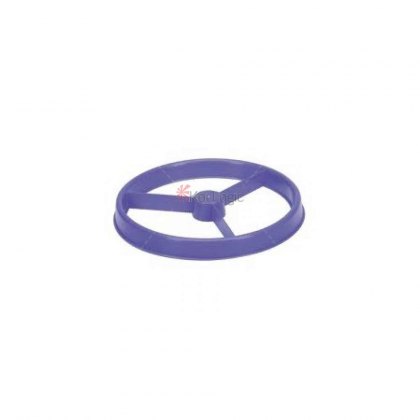 Nishikoi Fish feeding ring
Simply place the floating food in the ring and watch the fish come to the surface to feed.By showing the amount consumed, it helps you to know how much to feed your fish and makes it easy to remove any uneaten food, which may pollute the pond if left.
NT Labs - Propolis 50ml
NT Labs Koi Care PropolisA waxy substance produced by bees to protect their hives from infection. Supplied as a thick, dark brown liquid, Propolis can be spread over cleaned and dried ulcers and wounds.Propolis can also be added to food to help boost resistance to infection.Dosage50ml bottle to be applied on to Koi wounds as needed
---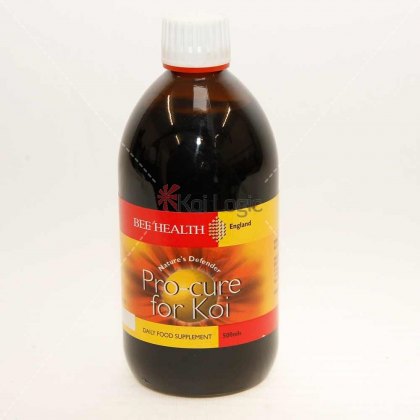 Propolis
Propolis SparyPropolis Spray is used for the treatment of ulcers, raised scales, lesions, sores and hikuri (skin cancer) on Koi.Propolis can be added to Koi Food before feeding, this will give your Koi a real health Boost.Usage guide60ml of Propolis will treat 30kg of food.500ml bottles do not have a spray function and are normally used for pouring the Propolis over the food or as a refill for the...