MPN: 126463
UK mainland delivery from FREE
Earn up to 52 loyalty points with this product.
Floating Combi Filter

The Floating Combi Filter is a unique floating pond filter which operates at maximum filtration rate, whereas it is not an interfering element in or round your pond. The filter is floating nearly invisibly on the water surface, the filtered water flowing over the top of the filter. The filtering process is effective by the special filter foam and a watertight UV-C Unit.

A ready to use Floating Filter with pump, UV-C Unit and filter material. The constant water circulation will keep the pond water healthy and oxygen rich.

The filter has been equipped with a strong pond pump. It provides not only clear, but also high oxygen water. It is suitable for ponds up to 5,000 litres.

The Floating Combi Filter is supplied completely with filter materials and is ready for use. For maintenance please refer to the description enclosed.

UV-C unit: 13 Watt  
Capacity: 2500 litres/hour
Output for ponds up to 5000 litres (up to 7500 litres for ponds without fish stock)
Dimensions: 22cm x 22cm x 37cm
Delivery Options Available
Courier Delivery: Next Working Day Service (for in stock items)
Courier Delivery Saturday Delivery Service
Royal Mail - First & Second class: 1-3 Working Day Service

If a product is deemed to be fragile/bulky or heavy, surcharges may be added to your delivery charges at checkout.
An item will be noted as In stock when you select the product and size you require. Available items are usually in stock that day or within 1-2 working days, with the exception of some bulkier or high value items.
All delivery service times apply to stock items ordered before 1pm
Velda Floating Combi Filter
Related products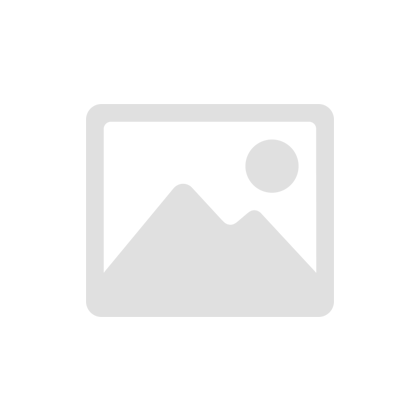 People who bought this also bought...